6 Easy Steps To Grow Your Instagram Following
Are you looking for practical ways to grow your Instagram following?
Are you struggling to grow your Instagram following?
In this vlog, you'll learn how to grow your Instagram following by implementing these 6 easy steps I am about to reveal.
One of the hottest topics on Instagram is about growing one's following. If you've been on Instagram long enough, I am sure you've experience some sales pitches to buy followers or some crazy software program to increase likes and followers. Well, it is a bad idea especially if you are using Instagram for business. This will throw off your algorithm, and those fake followers will never engage with your content or even buy anything for you.
In this video, I share 6 easy steps you can start implementing everyday to start building your followings and it will not cost you a penny. It might be a slow process, but it will pay off in the long run.
You may also find interesting this Instagram articles I wrote where I share some cool apps you download to spice up your Instagram marketing. Read more

What are you take on this vlog? Feel free to share it with me in the comment session below.
Did This Aid You? If so, don't forget to leave a comment and share it on Facebook with your Network
P.S.: If You're struggling with Lead generation for Your Business, I recommend You check out this System below:
ATTRACT BUYERS TO YOU!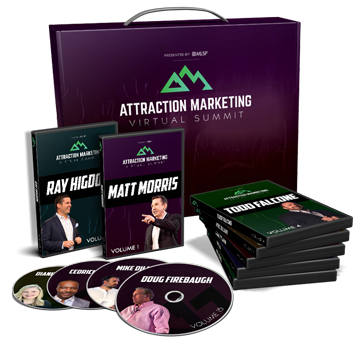 Uncover the Greatest Secret of the Top Earners to ATTRACT MORE LEADS, Customers, Clients, Sales and Sign-ups in 24 Hours!
If you enjoyed this post on 6 Easy Steps To Grow Your Instagram Following Re-Tweet and comment please.